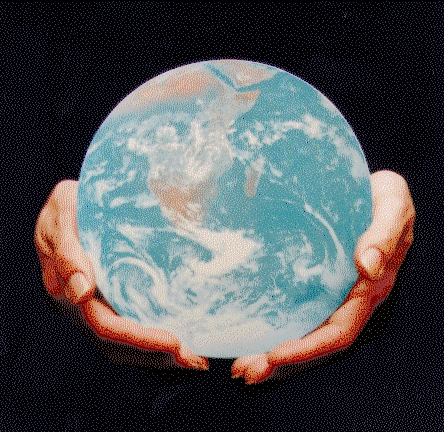 © Esther A. Heller, 1994.
---
The above photograph was used by my husband, Nick Corsano, and me as our 1994 holiday card. Below is the text that we had on the inside. It looks better in the Gothic type font (serifs, etc) that we used.
Peace on earth, good will to all clans.
The fate of the planet, it rests in our hands.
So light the lights, treasure all that's alive,
Together let's have a healthy, happy, diverse 1995.
---
Esther A. Heller, Independent Consultant and Trainer <esther@best.com&gt
Menlo Park, California
Last updated June 16, 1995